Let's talk snoring. Are you sleeping with one who snores? Maybe you're the one who snores. Either way, you have to do something about it. Here are 10 natural remedies for snoring.
The first thing you should do to stop snoring is to change your sleeping position. It's advisable to sleep on your side.
Sleeping on your back sometimes causes the tongue to move to the back of the throat, which partly blocks airflow through your throat. Sleeping on your side may be all you need to do to allow air to flow easily and reduce or stop your snoring.
(Via:https://www.healthline.com/health/snoring-remedies#remedies)
If sleeping on your side is challenging, consider sewing a tennis ball to the back of you pajamas. It will stop you from sleeping on your back. While it sounds quite funny, it's effective.
If you want to stop your boyfriend or husband from snoring loudly, "put a tennis ball in a pocket tee worn backward, which can help train them to sleep on their side," Shelby Harris, PhysD, director of behavioral sleep medicine at the Sleep-Wake Disorders Center, told Women's Health
(Via:https://www.rd.com/health/conditions/home-remedies-snoring/)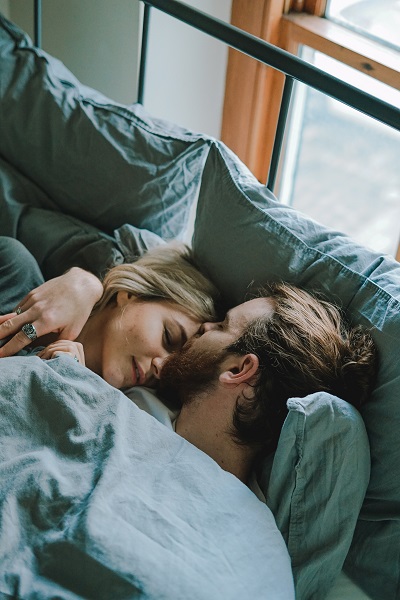 The third natural remedy for snoring is to check your pillows. Make sure they're clean. It might also be time to replace them.
Allergens in your bedroom and in your pillow may contribute to snoring. When did you last dust the overhead ceiling fan? Replace your pillows?

Dust mites accumulate in
…